In an effort to reduce the number of tickets your customers send your way via the Customer Hub, you can use KB Tickets and Tagging to display suggested tickets to your customers in hopes they will find the answer to their question before actually submitting a ticket.
To do this, you first need KB Tickets. You can create new KB tickets or use existing ones. To make or add a ticket to the KB, just check the boxes visible to customers and Knowledge base on the ticket itself.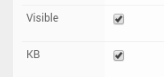 Next, you need to tag the ticket with keywords that are relevant to the content of the KB.

When your customers have entered their description, they can click the "view suggested solutions" button. This will display a list of tickets that have been marked (1) visible to customers, (2) knowledge base and (3) match a Tag you have defined on the KB ticket. In the example below, we have tagged a KB ticket with "API". Because the customer has typed in API into the description, we are going to offer them an option to view our KB about the API as opposed to submitting a ticket.
When your customers click this topic, they will be taken to the actual article which looks something like this: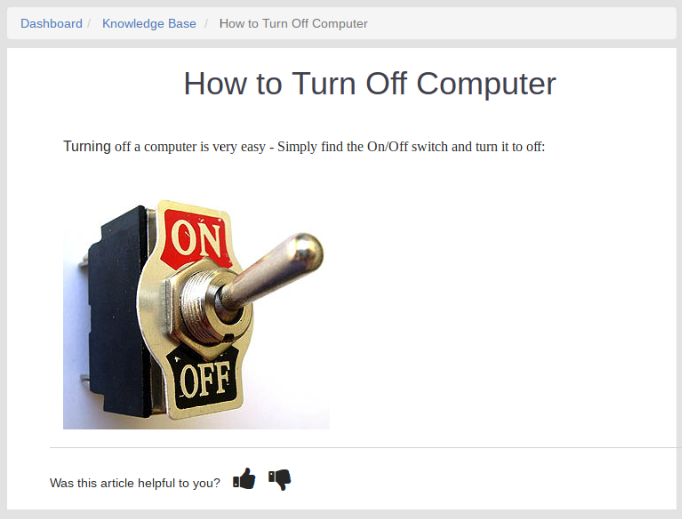 Measuring Success
TeamSupport tracks how effective the Ticket Deflections have been. You can go to Reports and select the "Ticket Deflection Report". This will show each time a user clicks on a suggested ticket presented by Ticket Deflection and will log if that ticket was used by the user or not.